Application advice
With more than 25 years of experience in international technology recruiting and human resources consulting, we know what is important during the application process. With our application tips we would like to support you in your application process.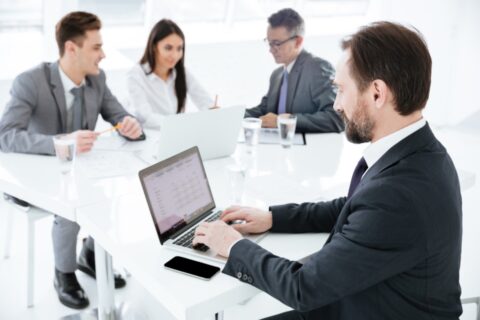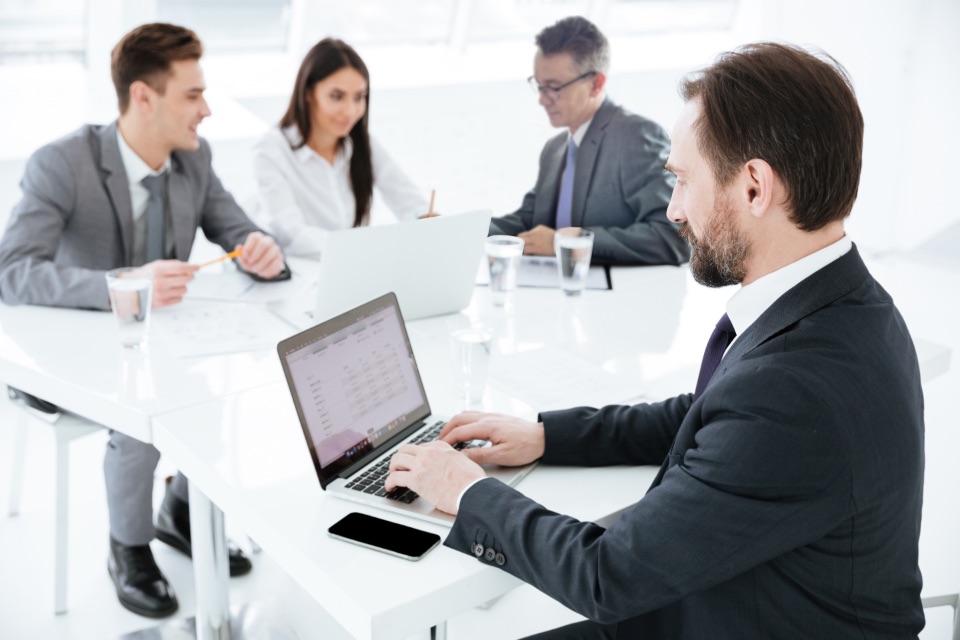 Online Application
Send us your application documents online. We treat them strictly confidential.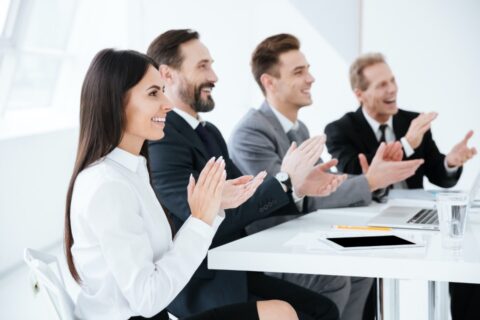 Convincing Job Interview
We support you in skillfully conveying your resume, plausibly presenting any gaps, and convincingly presenting your strengths.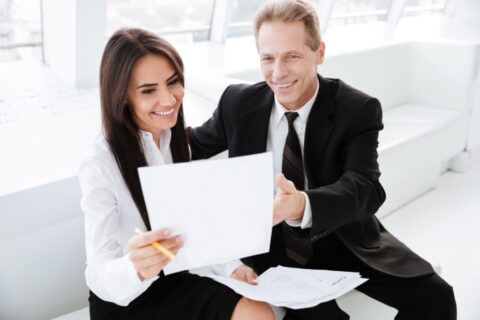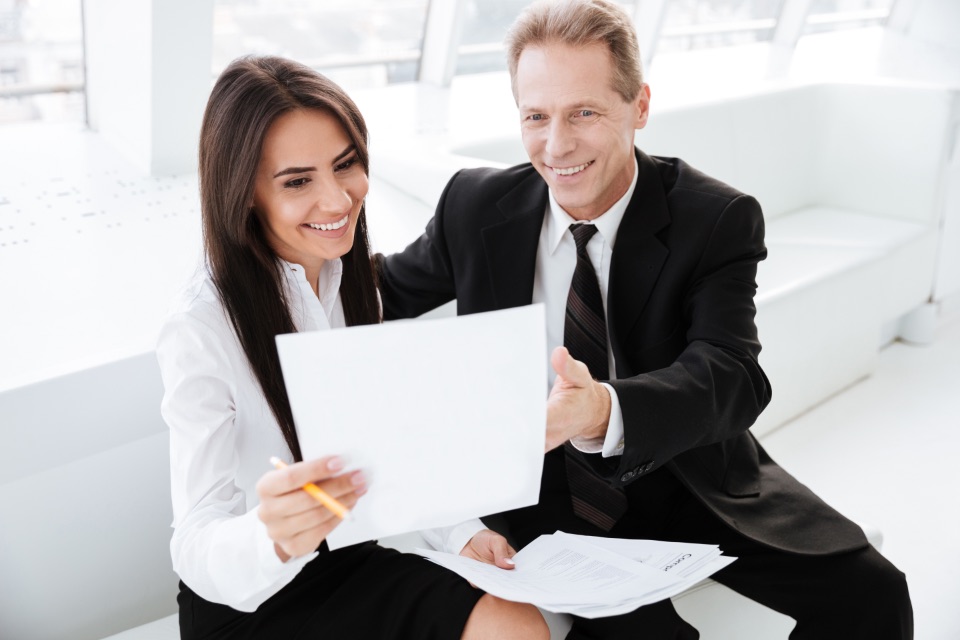 CV Templates
Using our professional expertise, we've created a template for your technology application in Germany, Austria or Switzerland.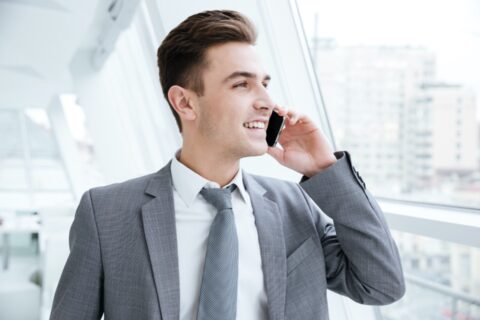 Job Interview by Video and Telephone
What are the special features to be considered for this form of conversation? With our following tips you are well prepared.