Vesterling Consulting: Leading in Technology
With 25 years of experience, Vesterling is one of the leading international technology recruiting and human resources consulting companies.
Our core services are recruiting of technical and functional experts up to technology executive search on board level, open training courses as well as tailor-made training programs for companies, career services and outplacement.
What distinguishes us from our competitor are our consultants specialist qualifications, our unique professional access to specialists in the market and, in recruiting, billing on a success basis.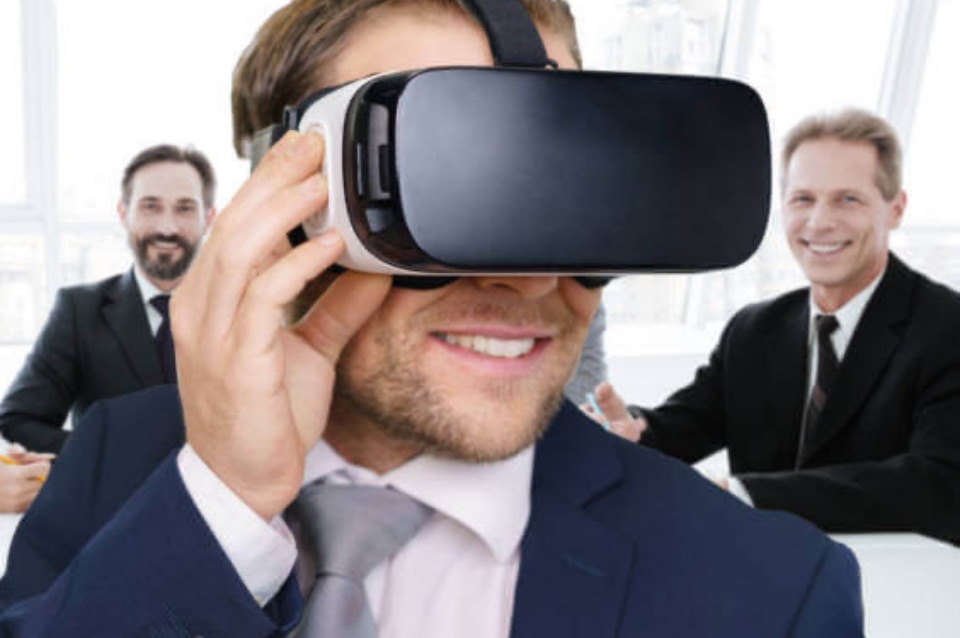 HR consulting in partnership 
Our clients include more than 2,000 companies from all industries, ranging from small businesses to large international companies.
The industries in which our customers operate cover almost all sectors of the economy. When it comes to identifying candidates with technology expertise and specific industry knowledge, we have the right overview.
We aspire to satisfy our clients on a long-term basis and to turn their first assignment into a successful established relationship.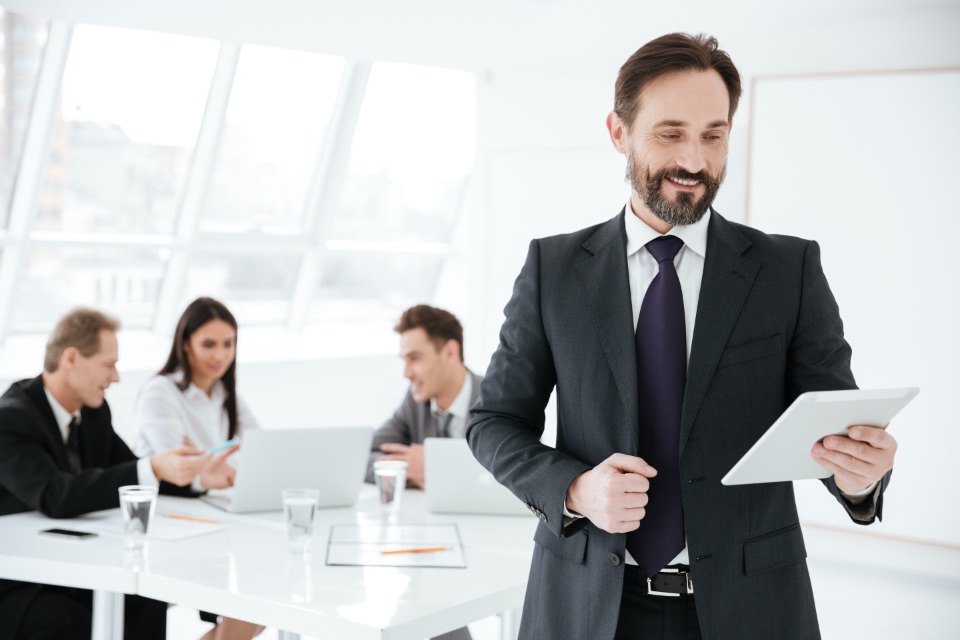 Our services 
HR Consulting
Recruiting
Executive Search
Academy
Career Services
Outplacement
Participation in tenders
Freelancers
Interim Management
Corporate Succession
Mergers & Acquisitions
HR Process Consulting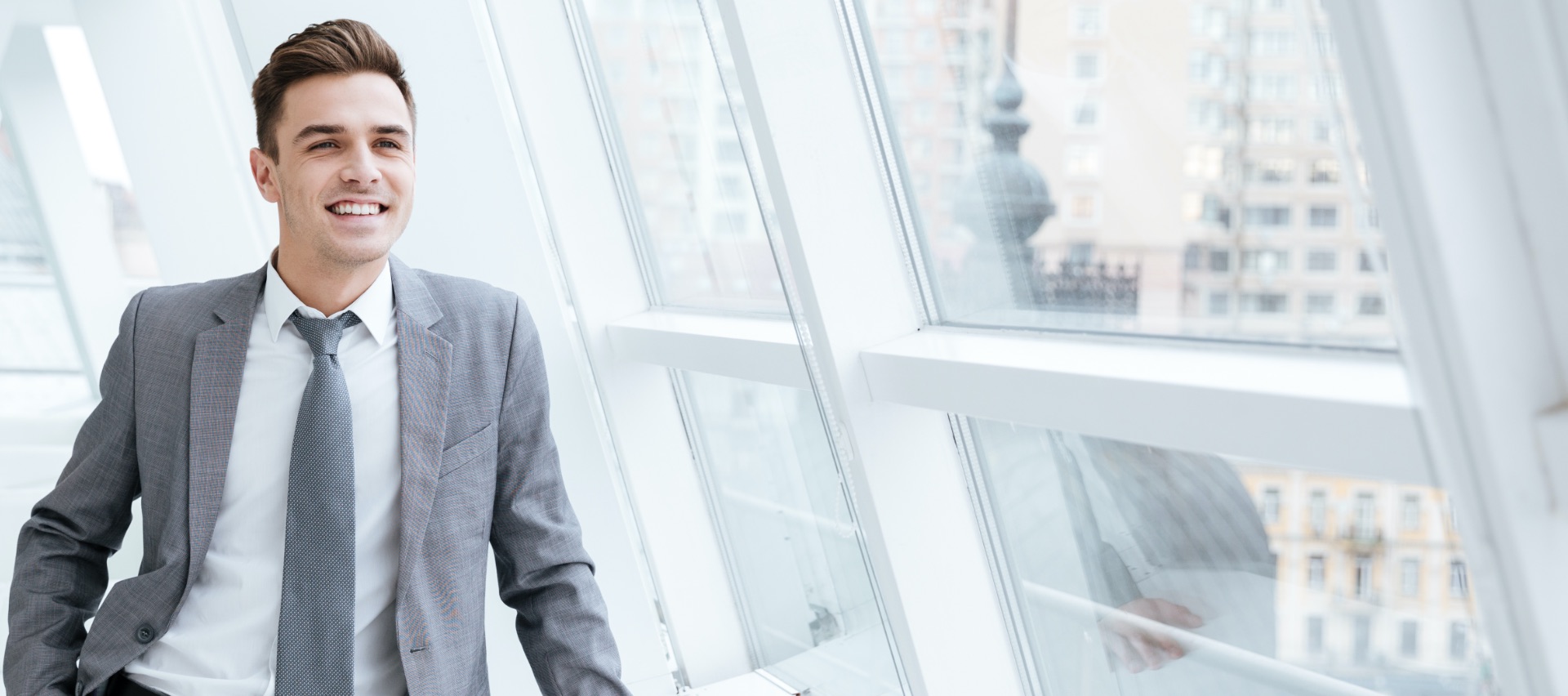 25 years of experience
Since its founding in 1995 by Martin Vesterling, Vesterling has developed into one of the leading HR service providers for technology positions. Today, Vesterling employs more than 50 people and has 7 offices in Germany, Austria and the USA.
More than 2,500 companies from all industries and of all sizes count on Vesterling. Vesterling's activities focus on recruiting experts up to executive search at board level, conducting open and customized training for companies, career services and outplacement.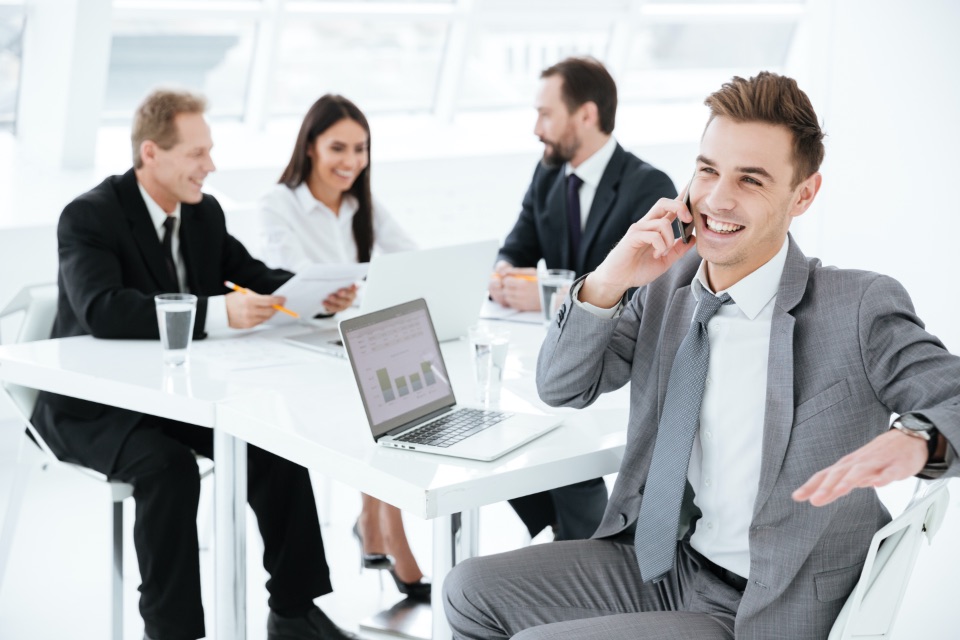 Facts & Figures
Founded: 1995
Staff: 50+
Offices: 7
Specialization: Technology Recruiting, Executive Search, Academy, Career Services, Outplacement
Clients: 2.500+
Applicant Database: 300.000 specialists and executives
Supervisory Board: Dr. Eva Vesterling (Chairwoman), Lt.Col (ret.) Andreas Meyer-Russer, Klaus Tronsberg, M.A. (Accounting & Finance)
Executive Board: Martin Vesterling, M.Sc. (Chairman), Georg Ruëff, M.Sc.
Specialization in technology positions 
The original specialization in IT was expanded in 2008 to include engineering. Martin Vesterling says, "Specializing in technology positions allows us to pinpoint our clients' technical requirements, saving valuable time." Vesterling has a daily updated job database with access to a history of more than 100,000 advertised technology positions and personal contacts to nearly 300,000 specialists and executives.
Internationally, Vesterling has focused on the German-speaking world. In Germany, Vesterling has offices in Berlin, Düsseldorf, Hamburg and Cologne, in addition to its Munich headquarters. Clients in Austria and the U.S. are served through the respective offices in the two countries.
Vesterling relies on human and artificial intelligence 
The company's owner, Martin Vesterling, has continuously expanded the development of the HR consultancy using advancing digitalization. In doing so, he sets standards in the placement of specialists and executives.
HR consulting thrives on finding the best for a task, as well as giving people and companies profitable perspectives. After 25 years, we are still passionate about serving our clients and candidates every day. To bring the right people together, we use human and artificial intelligence.
Martin Vesterling
Due to its many years of activity on the market, Vesterling has a unique network that uses state-of-the-art IT to achieve excellent results in bringing together job offers and employees. Vesterling places special emphasis on the qualifications of its employees. All employees receive ongoing training and, unlike other companies in the industry, all consultants have a university degree in a specific field.