300,000 Technology candidates
We are in regular contact with 300,000 professionals and managers in the technology sectors. They are only added to our talent pool after a careful quality check. Thousands of new applicants are added monthly. Over the years, many candidates grow with our help from a specialist function into a management position and ultimately into senior management.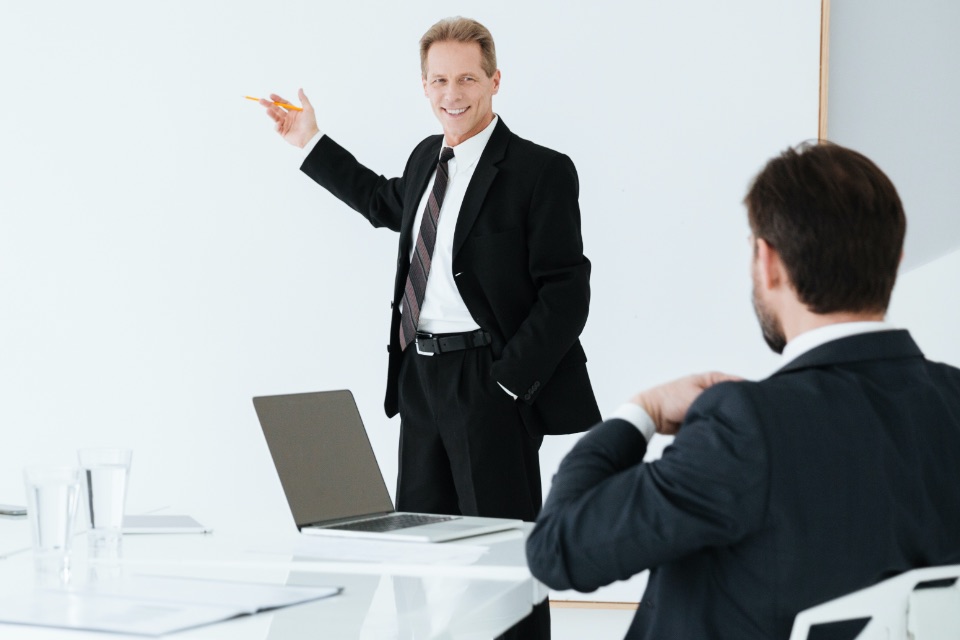 REGULAR CONTACT
You can find our Vesterling Top 500 IT Candidates updated daily. The candidates are in permanent positions and have already been interviewed by our specialists and assessed as particularly qualified.
Some opinions and impressions of candidates who have applied through Vesterling can be found at our candidate references.