Technology Executive Assessment
Vesterling Executive Assessment is an analysis of executive potential that combines various methods and selection procedures in line with the challenges of our client. Depending on the client's wishes, we use interviews, behavior-oriented presentations and psychometric methods to ensure that the decision to fill management positions with the most suitable candidates is carried out to the client's complete satisfaction. The Executive Assessment can also be carried out with candidates who are not placed by Vesterling.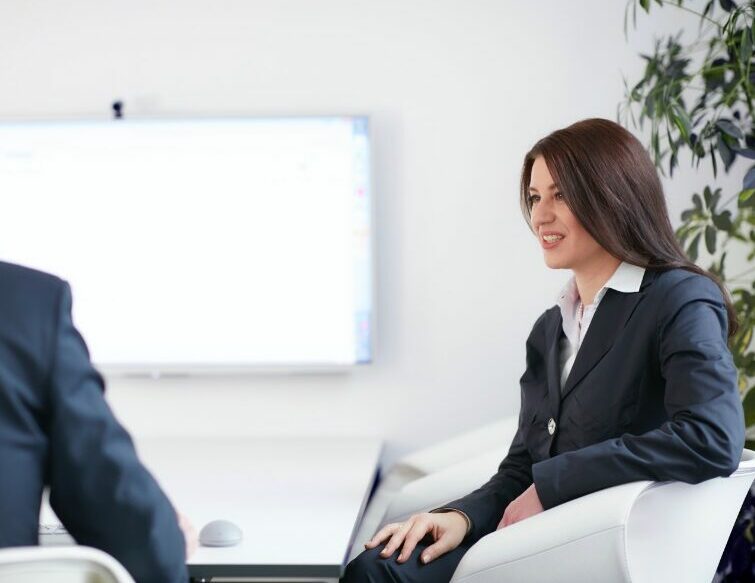 Analyzing strenths
Our potential analysis is focused on strengths, because numerous studies have shown that orientation towards strengths and not deficits leads to the greatest leadership success. Vesterling helps to correctly assess the strengths of potential candidates, but also to identify areas of development for the individual participant.
Our executive assessment provides comprehensive candidate profiles with clear statements on leadership potential and development prospects. This provides our clients with valuable decision-making templates to recruit the best executives.