For companies of all sizes and industries
Our clients include more than 2,500 companies from all sectors, ranging from small and medium-sized enterprises and family businesses to global corporations and public-sector clients. Our aim is to provide our clients with the best-fitting technology staff in the long term and to develop a successful partnership.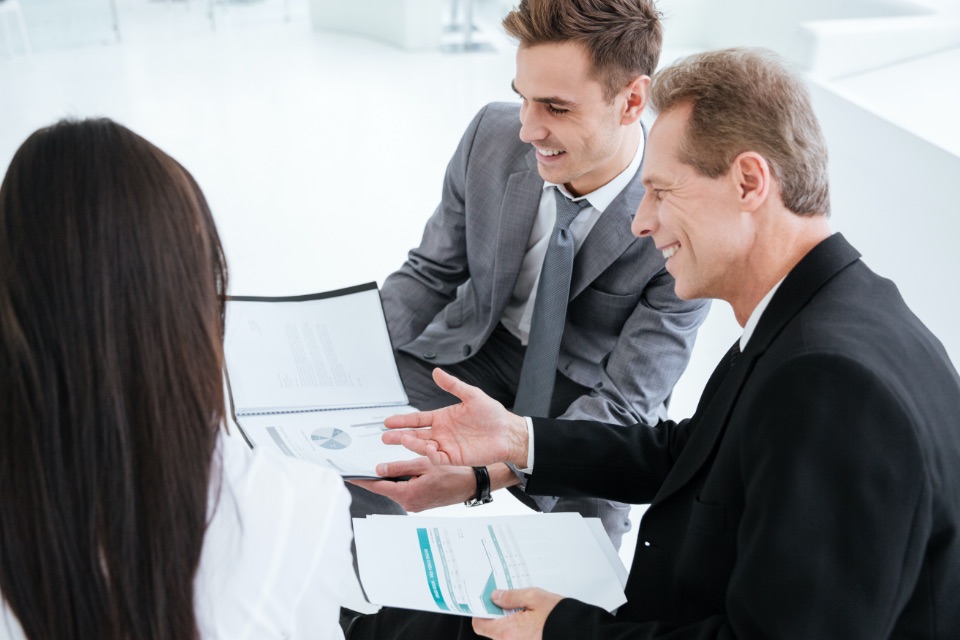 Our clients
The industries in which our clients operate cover numerous sectors of the economy. When it comes to identifying candidates with technology expertise and specific industry knowledge, we have the target-oriented overview.
Our clients are distributed in
38 % consulting technology
62 % using technology, of this:

22 % engineering
12 % chemical/pharma/medical
11 % finance/insurance
10 % software manufacturer
8 % retail
8 % telecommunications
6 % media
23 % other
Client references (excerpt)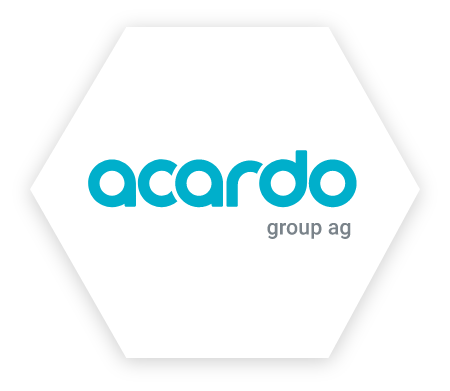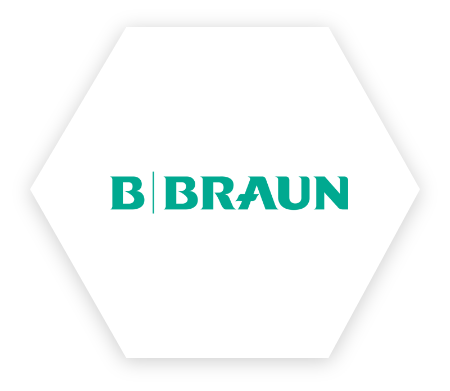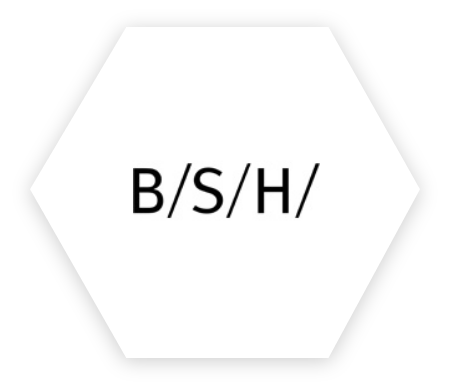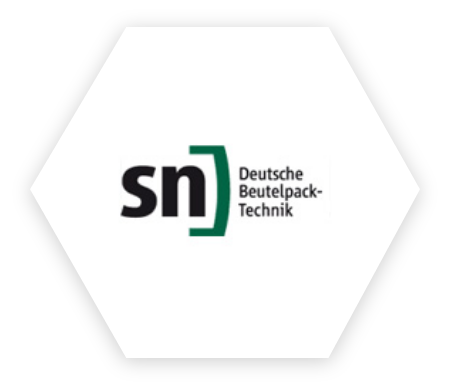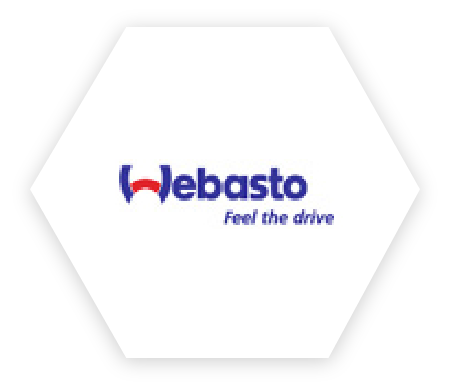 acardo AG
Our experience during the collaboration with Vesterling has been very good. Special emphasis should be put on the high quality of the preselected candidates. Furthermore, their consulting makes you feel in competent hands. Therefore, we would recommend working with Vesterling.
Dr. Bodo Kalthoff,
Head of IT,
acardo technologies AG
Braun GmbH
Since we had to fill a software position we recently approached Vesterling for the first time. After describing the requirements on the phone, we received a written summary from Vesterling. Only one (!) day later and in agreement with the candidate they sent us the profile of a very interesting applicant. After three more days, we conducted the first interview with the candidate.
The result was that this applicant started working for us exactly 3 weeks after my first contact with Vesterling. Honestly, we didn't expect such a quick response and, therefore, thank Vesterling for this extraordinary performance!
Regarding future positions, we will definitely fall back on Vesterling's professional competence and their huge network again.
Hans-Martin Lauer,
Managing Director,
B. Braun Medizinelektronik GmbH & Co. KG
BSH Hausgeräte GmbH
We have been able to fill a vacant key position with Vesterling in a short period of time. The position required highly skilled expertise. Nevertheless a suitable candidate was found within a short time and a few proposals only. We are looking forward to further co-operation with Vesterling.
Christian Stelzmüller
Management of HR Development & Training (HRG-DLD)
BSH Hausgeräte GmbH
SN Maschinenbau GmbH
I would like to thank Vesterling on behalf of the executive management and the HR management of our company for its high-level advice and impeccable service. I would like to mention the following significant factors as excellent:

a very high professional expertise – especially of Mr. Vesterling – down to every detail of the job description;
very fast response times to our questions and in presenting suitable candidates;
a continuous optimization process within the duration of the candidate search due to appropriate iterative steps between Vesterling and our specialized staff and
reasonable and constructive advice for our employer branding and our way of addressing candidates.
These points have been the basis of a very stringent recruiting process for this downright expert position in a company that is not located in a classical metropolitan region!
I would like to express our sincere gratitude for this effort. Our new colleague has started his first workday last week. We will surely mandate you again!
Dr.-Ing. Christian Kettler
General Manager / COO
SN Maschinenbau GmbH
Webasto AG
Webasto has been Vesterling's client for several years. The cooperation has been very successful. I would like to stress the impressively high quality and their competence in recruiting. Candidate profiles that include important details as well as a profound understanding of our corporate culture form the basis of this ideal collaboration.
Bernd Göllnitz,
Group VP IT,
Webasto AG
You can find more references here: