Your specialist for job search
Let us be your career partner. Don't leave your professional development to chance. We offer you excellent contacts to companies relevant to you. By applying to Vesterling, you are part of a small, tailor-made selection that we present to your new employer for this position. Together we will create new prospects for your career.
Reasons for using our services
1. Market Leader
For the last 25 years we have been known as a leading international technology recruiting and human resources consulting company. In the market, we are valued for the excellent quality of our work. We are known for advising our candidates well and supporting them long-term. Being a market leader, we offer a full range of services including an extensive job market, coaching and outplacement.
2. Competence
We specialize in technology and therefore speak your language. Our consultants hold university degrees in your area of expertise and have relevant work and management experience. They are able to offer competent advice from a technical point of view.
3. Experience
Based on years of professional experience in recruiting we know what is important during the application process. Therefore, we can competently support you even in critical situations such as a dismissal. For further information please refer to the coaching and outplacement sections.
4. Contacts
We have excellent connections and contacts to the companies relevant to your future career. By applying to Vesterling, you are part of a small, tailor-made selection that we present to your new employer for this position. If you send us your resume/CV we will be able to inform you about matching positions before they are published, or even if they can not be published at all.
5. Overview
As we have so many clients, we can fully assess the market and offer you many up-to-date positions. Since we are not dependent on a limited number of employers, we can offer impartial consulting. We carefully select our clients, paying special attention to quality.
6. Personalized offers
It is our goal to offer you positions which closely match your individual strengths and specific abilities. Under ideal circumstances, we can even tailor a new position with our client to suit your profile. The best possible prerequisite for this is a coaching session.
7. Consulting
Usually, you first learn about interesting new positions through our newsletter VesterlingJobNews or a personal job offer sent to you. In the subsequent free interview with one of our consultants, we provide you with detailed information about matching positions and the corresponding companies. So you can affirm your decision through objective information, target potential employers more effectively, considerably improve your chances in the application process, thereby lowering the risk of making a wrong decision. Take the next step in your career and apply now!
8. Confidentiality
We will never forward your personal data without your explicit consent for each individual case. Your wish for confidentiality will be met with utmost care.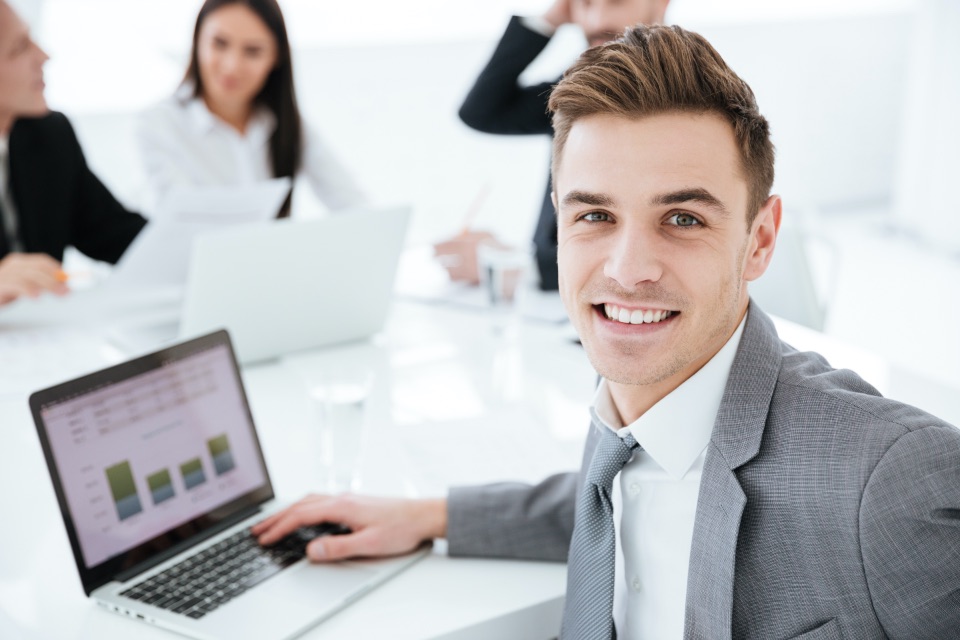 Apply now
Quick and easy in just 30 seconds:
You can also submit your CV and references by e-mail.
Your data will of course be treated confidentially.
We will get back to you as soon as possible!