Filling technology management positions with a perfect fit
Do you need the support of a recruitment consultancy that understands technology?
Then you can rely on our expertise in finding executives in the IT and engineering sector. The fact that we specialise in IT and engineering gives our clients direct advantages in their recruitment: sound know-how, the best contacts and valuable insider knowledge.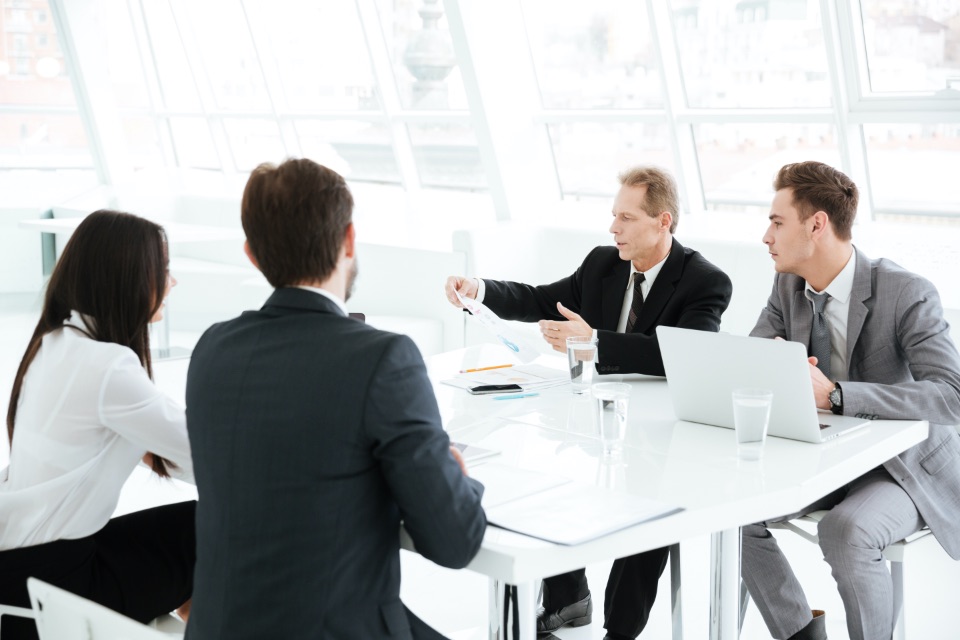 Effective search with Technology Executive Search
Vesterling is one of the most experienced specialists in filling management and executive positions with a technological background. Vesterling combines the most useful elements of personnel consulting, research and headhunting in the direct approach to candidates to create a successful overall concept. In this way, the vacancies for your future executives receive the attention and appreciation in the market that the task demands. High-quality support from our technology experts and profound knowledge of the industry ensure that expectations and requirements correspond on both sides. The best prerequisites for sustainably successful personnel decisions.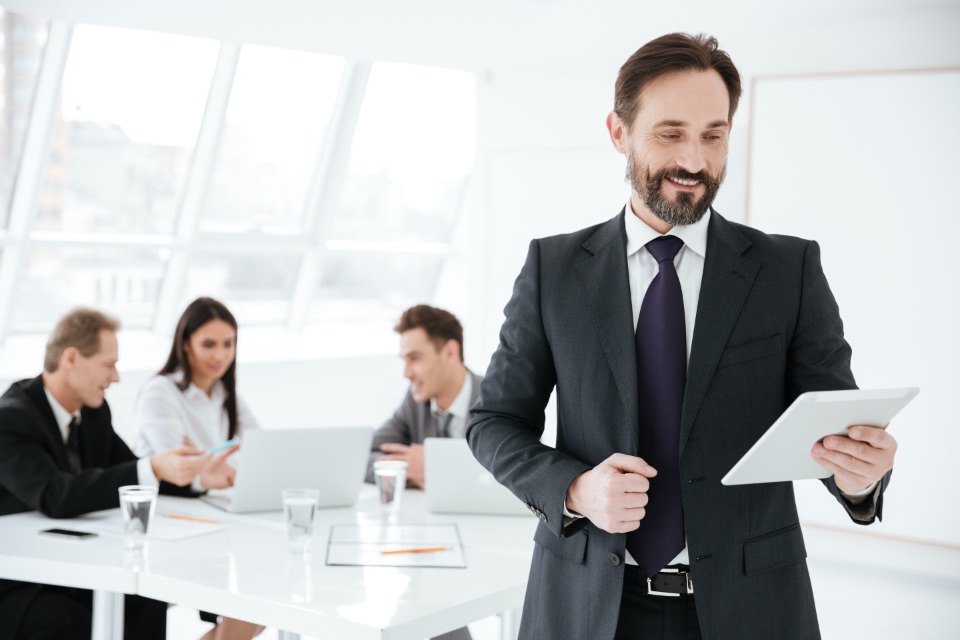 Corporate success through reliable personnel selection
Because we know that the right personnel decision can be decisive for the success of an entire company, we use our expertise to assess the qualifications of potential candidates in a comprehensible manner. To this end, we combine the best elements of personnel consulting and headhunting in executive search. High-quality consulting by technology experts is complemented by comprehensive industry knowledge and a unique candidate network. That is why Vesterling is more than a personnel consultancy and more than a headhunter. That is why Vesterling is more than a personnel consultancy and more than a headhunter. That is why we make your personnel decision in the field of technology successful.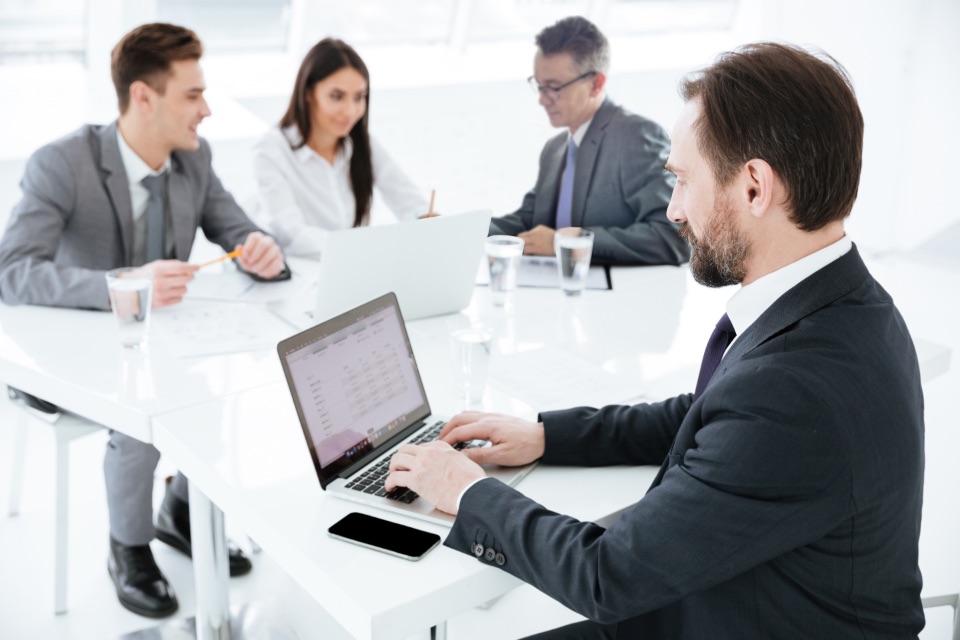 Qualified research
Particularly when executives are sought and key functions critical to the company are to be filled, a sure instinct is required when selecting candidates for IT management. In order to achieve the best possible results and convincing added value, our researchers incorporate a whole range of characteristics into the search process: In addition to detailed technical knowledge, it is above all relevant leadership qualities and the ability to positively shape an existing corporate culture as a personality.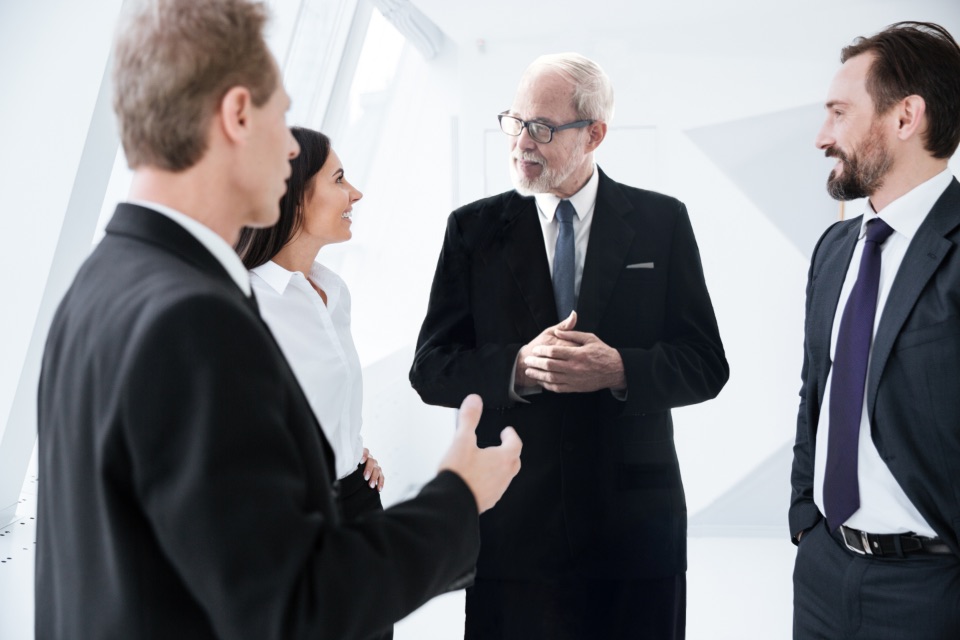 Successful recruitment with optimal consulting
In executive search assignments, we provide our clients with exclusive support. Their concerns are the focus of our advice and support in order to make the search a success. In order to ensure that this success advances the company as well as the employees in the long term, we guarantee a particularly high degree of decision-making certainty for both sides through executive recruiting. This is how we measure our success – and the satisfaction of our clients.