Executive Development
Increasingly, companies are no longer in a position to fill high-profile positions. One way to solve this challenge is therefore to further develop suitable high potentials within the company. Leading managers especially are challenged to lead their employees responsibly in a working world characterized by high demands, to recognize talents and also not to neglect the challenge of self-management. Companies are increasingly using individual coaching and coaching in general to promote and support their employees. The focus of this demand is on coaching for managers. Additionally, team members, junior managers and high potentials could benefit from coaching.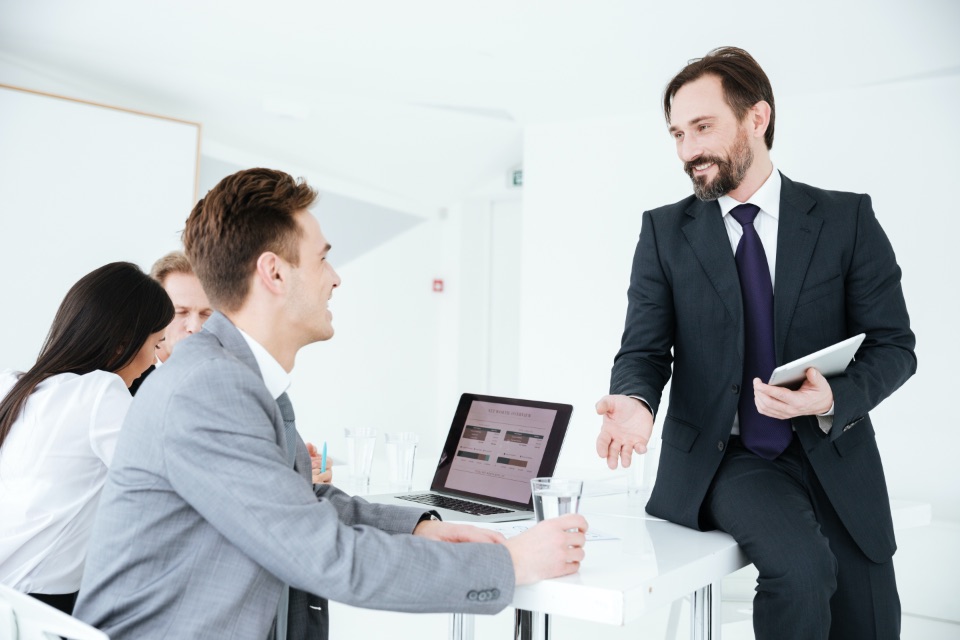 Coaching
Business coaching is used by companies from a wide range of industries and sizes. This sustainable form of personnel development benefits the entire organisation and strengthens the long-term success of the company. In addition, coaching contributes positively to a stronger bond between the executive and the company. With professional implementation, the investment is worthwhile for companies.
Tailor-made coaching in IT & Engineering 
The Vesterling Academy offers tailor-made coaching services with a focus on employees from the IT and engineering sectors. In order to professionally support the respective company with regard to training content and objectives, particular importance is attached to the integration of the company in the training concept. This includes a detailed discussion of the structure and content of the training. Based on experience, the Academy selects a coach with relevant industry know-how from its pool of trainers.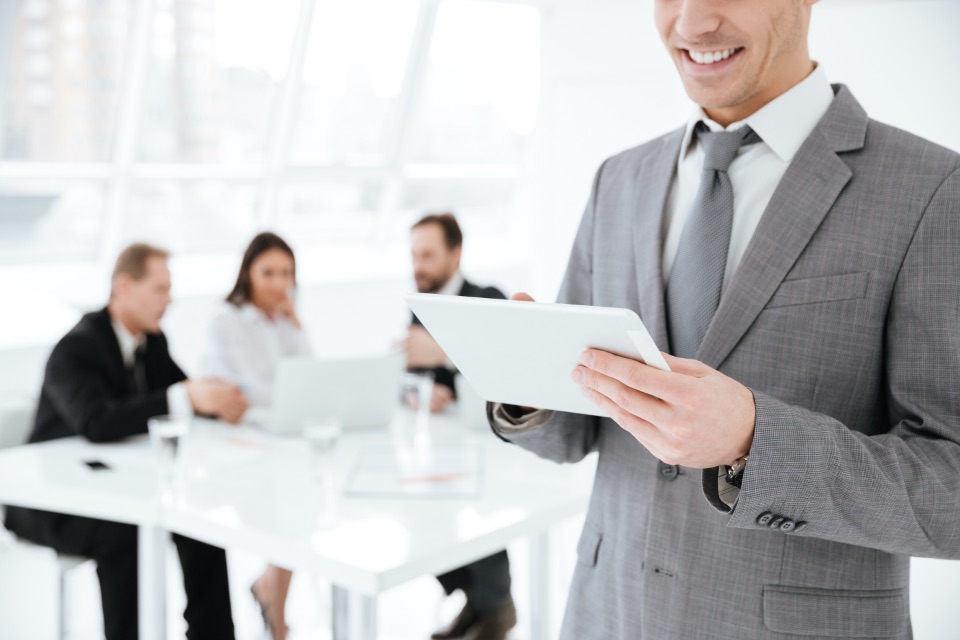 Contact
If you have any questions or comments about Executive Development, please feel free to contact us by phone at +49 (89) 411114-444.

We will also be happy to create a customised offer tailored to you or your employee: