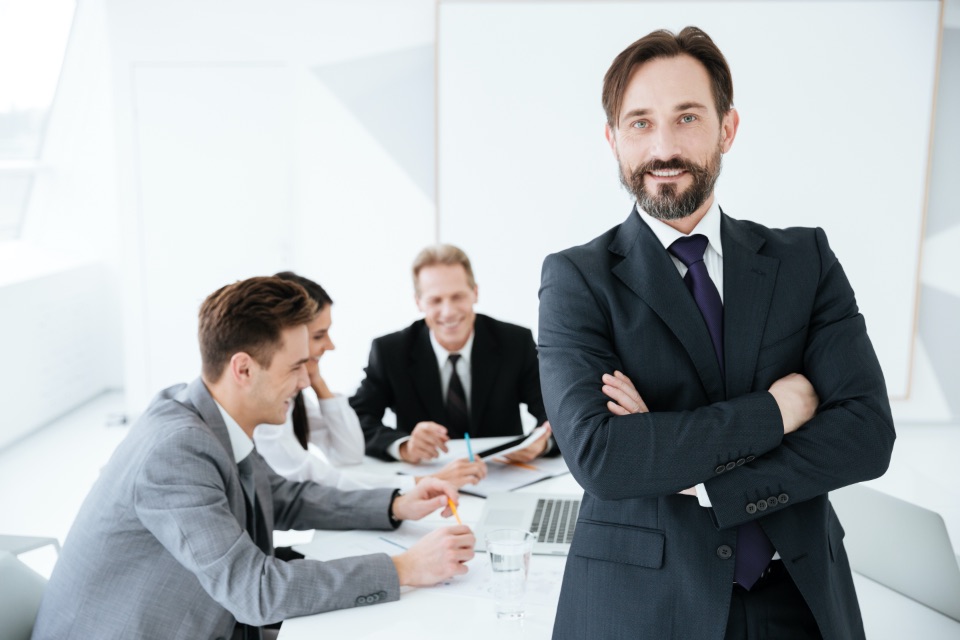 Your Advantage 

Quality is one of Vesterling's core values. The organization of the business processes is based on ISO 9001 standards. Vesterling's goal is to work with higher quality, better employees, superior technology and more efficient business processes than the competition. Consequently, Vesterling was certified to DIN EN ISO 9001 for its quality management in 2012. The lead auditor confirmed that Vesterling had not only found appropriate solutions to all essential specification requirements but had already been using these solutions for years in a profitable way that above all benefits its clients. He specifically highlighted the KPI cockpit for corporate management that is linked consistently to the company's economic and qualitative goals as well as the fully developed processes that enable Vesterling to effortlessly combine customer satisfaction and economic success.
By choosing a human resources service provider with a focus on quality, both candidates and clients will profit from the administration quality, fast implementation and data security.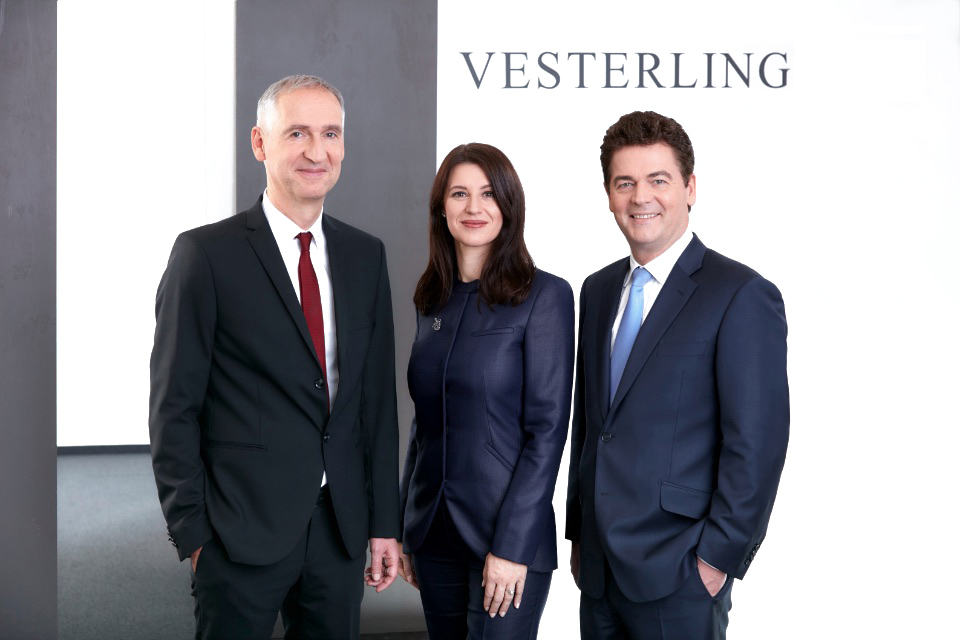 Excellent recruitment agency
With us you are in the best hands! Vesterling constantly receives awards. For example, we have been awarded Top Company and Open Company by Kununu. According to the news magazine FOCUS and the Statista Institute, Vesterling is one of the best personnel service providers. We continue to work tirelessly on this. Read testimonials about us and judge for yourself!
Focus Top-Consultants 2021 & 2022: Professional Search
Focus Top Consultants 2021 & 2022: IT, Internet, Software and Services
Kununu-Top-Company & Kununu-Open-Company
Focus Top Employer Medium-Sized Businesses 2020, 2021, 2022
Kununu & Freundin: Most family-friendly employer 2018