Result report
Successful personnel consulting is based on trust and confidentiality and thus on an uncompromisingly serious and professional approach to people with regard to their assessment and personality. Vesterling's result reports reflect this claim. Our result reports make it possible to compare high potentials for companies on the one hand and to show individual strengths and development perspectives for each individual participant on the other.
The presentation takes place in text form and is supported by diagrams in such a way that the essential results can be visually captured immediately.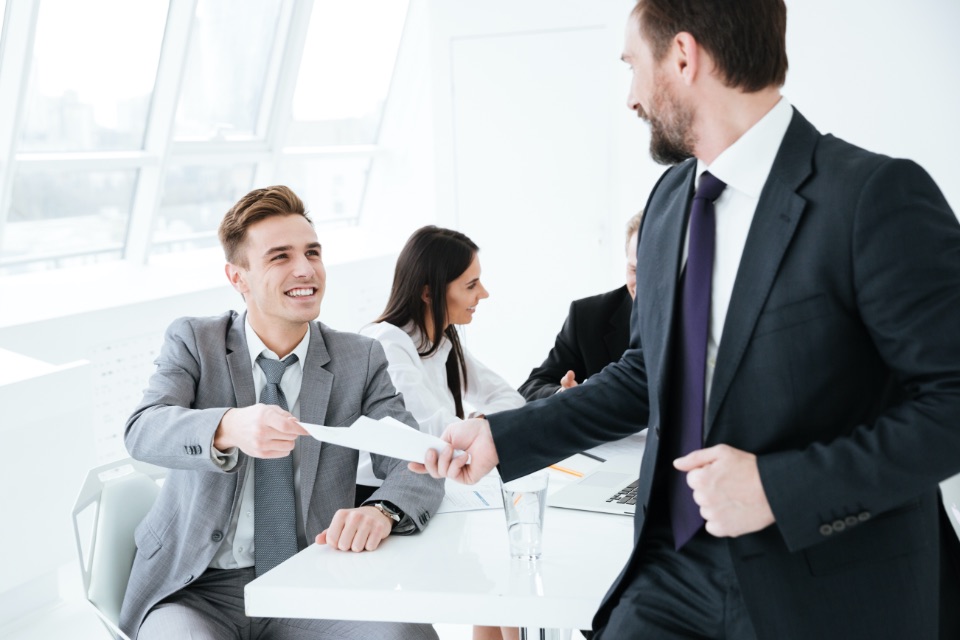 Our result reports
Our result reports contain all relevant information and are structured in this way:
Name of the participant and the interviewing personnel consultant
Result protocol of the qualification/ competence-oriented interview
Result protocol of the behavior-oriented presentation
Written evaluation of the psychometric test
Summary assessment of the person by the Vesterling personnel consultant with reference to candidate strengths and areas for development.
Statement as to candidate potential and development recommendation with further training opportunities
With the Vesterling executive potential analysis you are in a position to make the best possible decision about future executives and consistently develop them further!
We look forward to supporting you in your personnel work!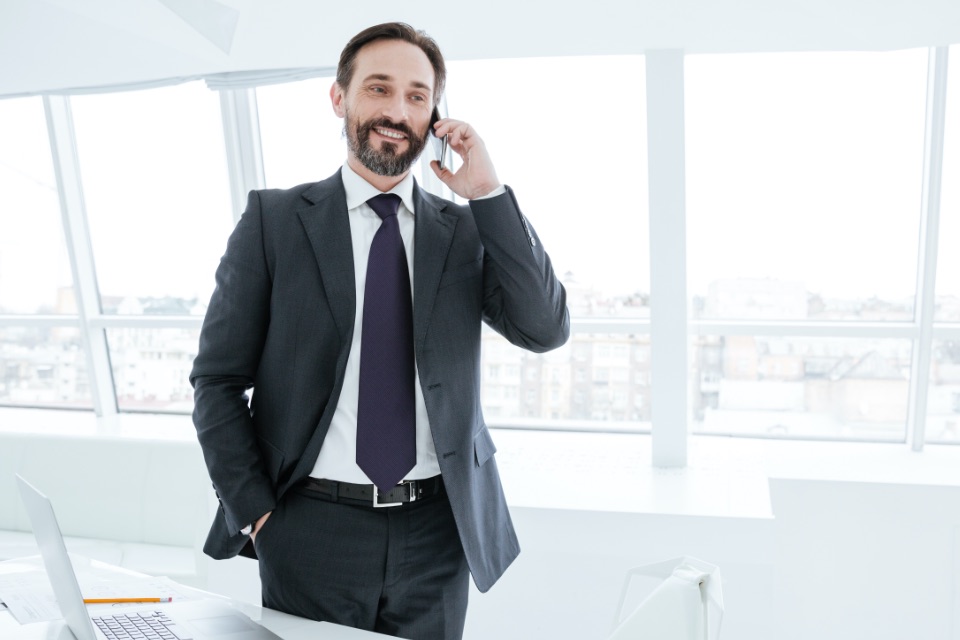 Contact
We will advise you on the Executive Assessment in a non-binding, confidential meeting.
You can reach us at +49 (89) 411114-0 or by e-mail: