Technology expertise of our consultants
We are particularly successful in the placement of specialists and executives in IT or engineering because our consultants are graduate computer scientists and graduate engineers. We have already been able to recruit suitable employees for more than 2,500 companies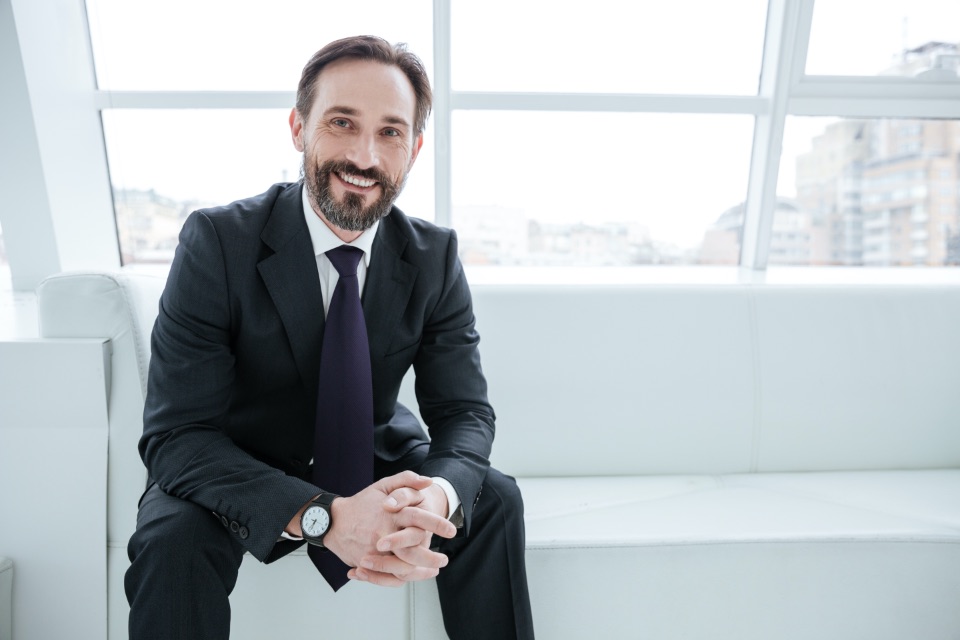 Your HR consulting agency for information technology
IT specialists find IT specialists for IT specialists – an efficient concept.

Dr. Felix Weil,
CEO,
quiBiq.de GmbH
You can find more testimonials here.
Since its founding twenty-five years ago, when Martin Vesterling, M. Sc., began placing specialists and executives in the field of information technology, Vesterling has developed into one of the leading HR service providers in the IT sector. Through our network, which now spans over 2,500 companies and more than 300,000 candidates, we are able to offer our candidates a wide range of interesting professional challenges and find the right experts for the right positions very quickly.
We are particularly well suited for the placement of specialists and executives in the field of information technology, as our consultants have a university degree appropriate to the field and relevant professional experience.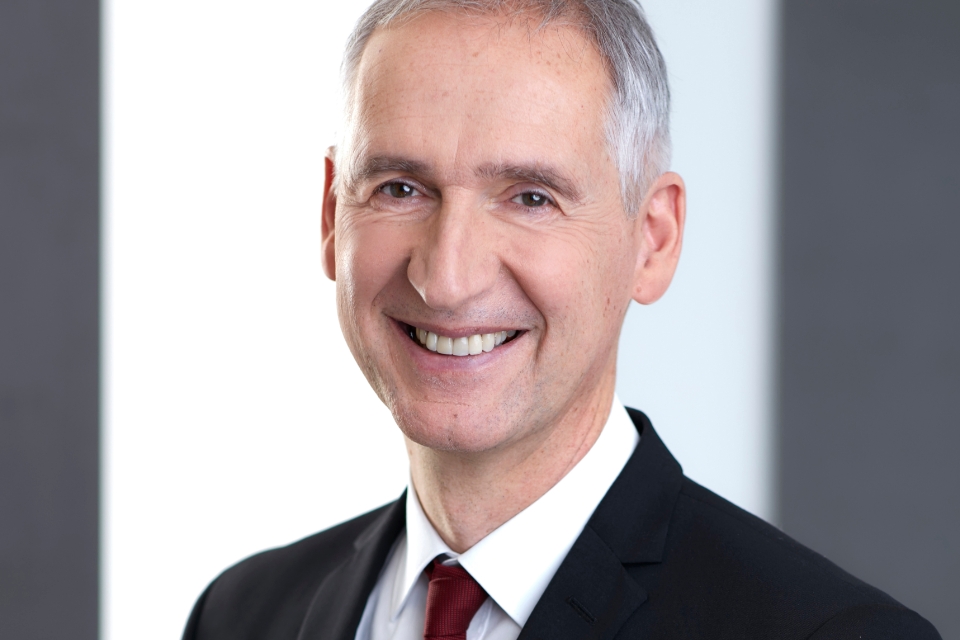 We speak IT. This doesn't only provide us with a deep understanding of our clients' requirements, but additionally enables us to assess professional interests and strengths of the IT specialists. Our success is also based on our consultants' sense for the individual qualification of the candidates and their personal compatibility with the business environment of the particular client.

Georg Ruëff,
CEO and Manager Recruiting of the Business Division IT
Your HR consulting agency for engineering 
Vesterling provides support in recruiting qualified candidates in the fields of plant and process engineering, as well as general engineering. We locate constructing engineers, specialist engineers, consultants and sales professionals as well as project managers and executives for all management levels.

Our consultants hold university degrees in their area of expertise and have relevant professional experience. Therefore, we are specifically qualified to place engineering specialists and executives.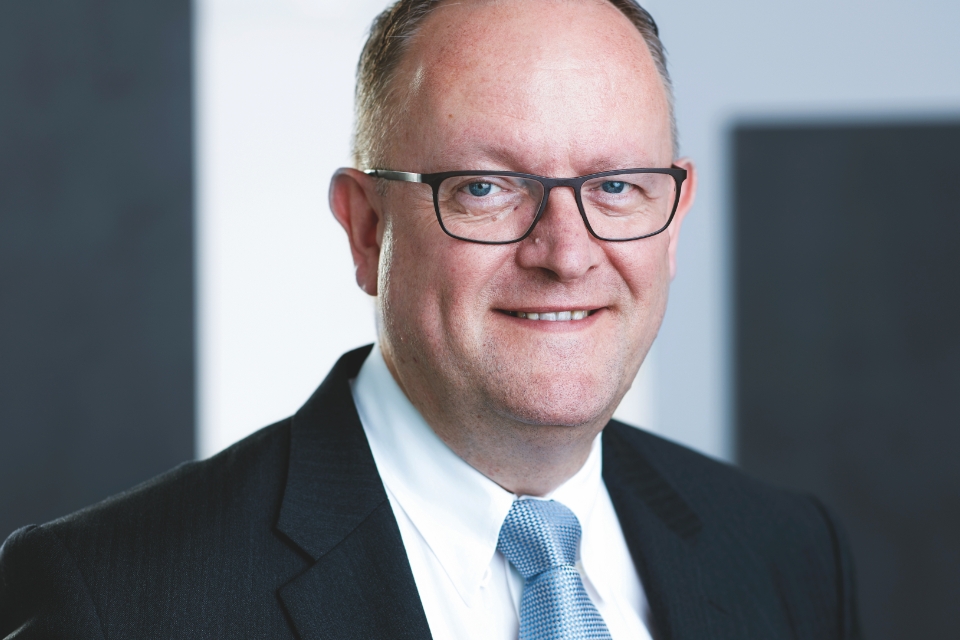 Due to our knowledge of the market and our outstanding networks we are able to find candidates, assess their qualifications and skills and to quickly make goal-oriented candidate suggestions. In the process we also consider the human factor and provide our candidates with advice for their future careers.

Christof Wirtz, M. Sc. (Industrial Engineering)
Head of Engineering Division